Save the Planet: Drink Beer
The brewery Brew Dog
has announced a plan to go not only carbon neutral, but actually carbon negative. They are going to plant thousands of acres of woodlands and take other action to offset their industrial activity in creating many different beers, and also operating a number of premises.
Their plan has been drawn up with the help of Mike Berners Lee, who wrote an excellent book on carbon footprints of items which has just had a 2nd edition published.
Read about it here.
Download the plan as a PDF file via this link (PDF download)
Here's a useful starter image from the company's James Watt's twitter feed - may need to think about what age group you use this with - perhaps the older students given the language, and also the subject matter of beer...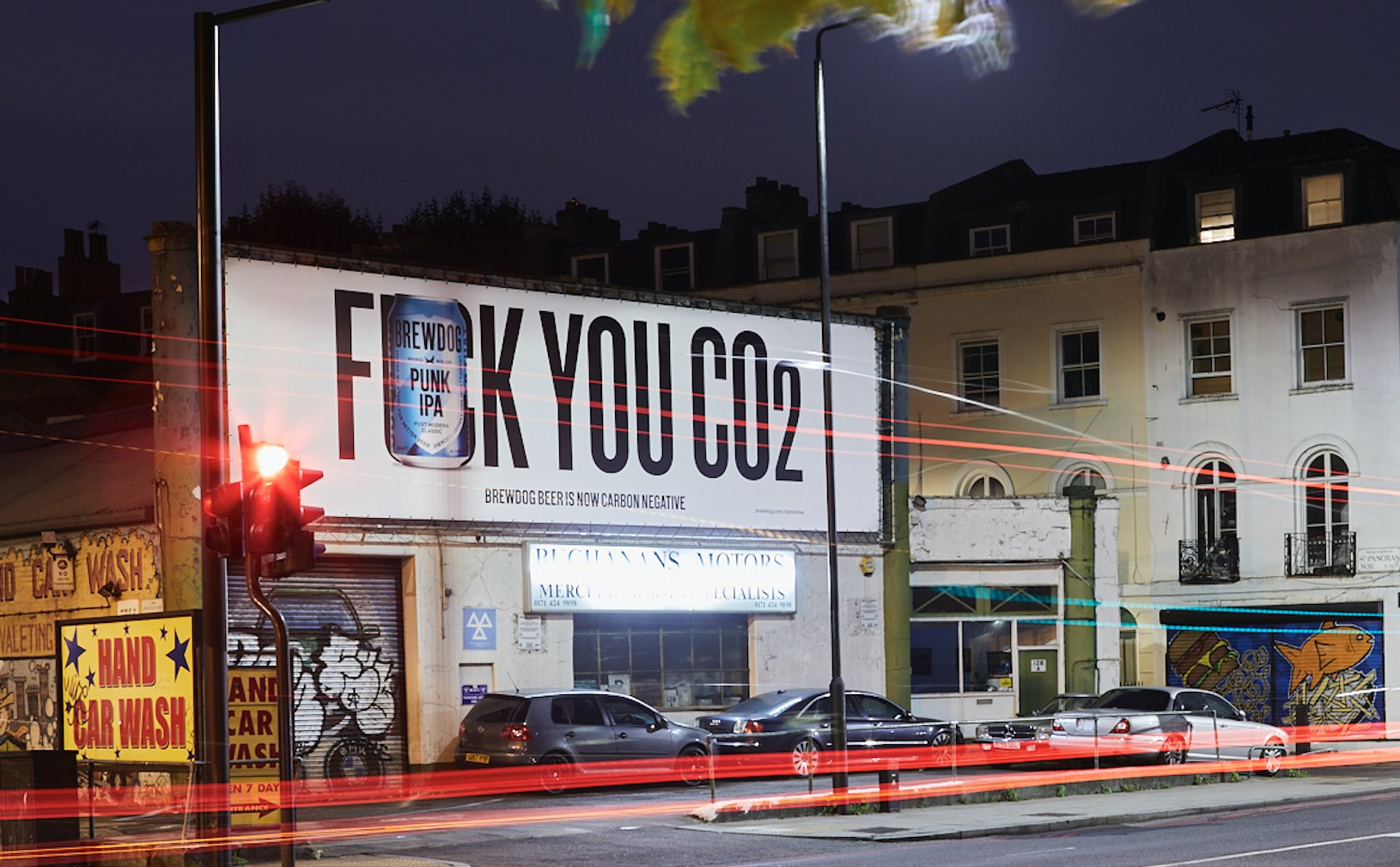 Image:
https://twitter.com/BrewDogJames